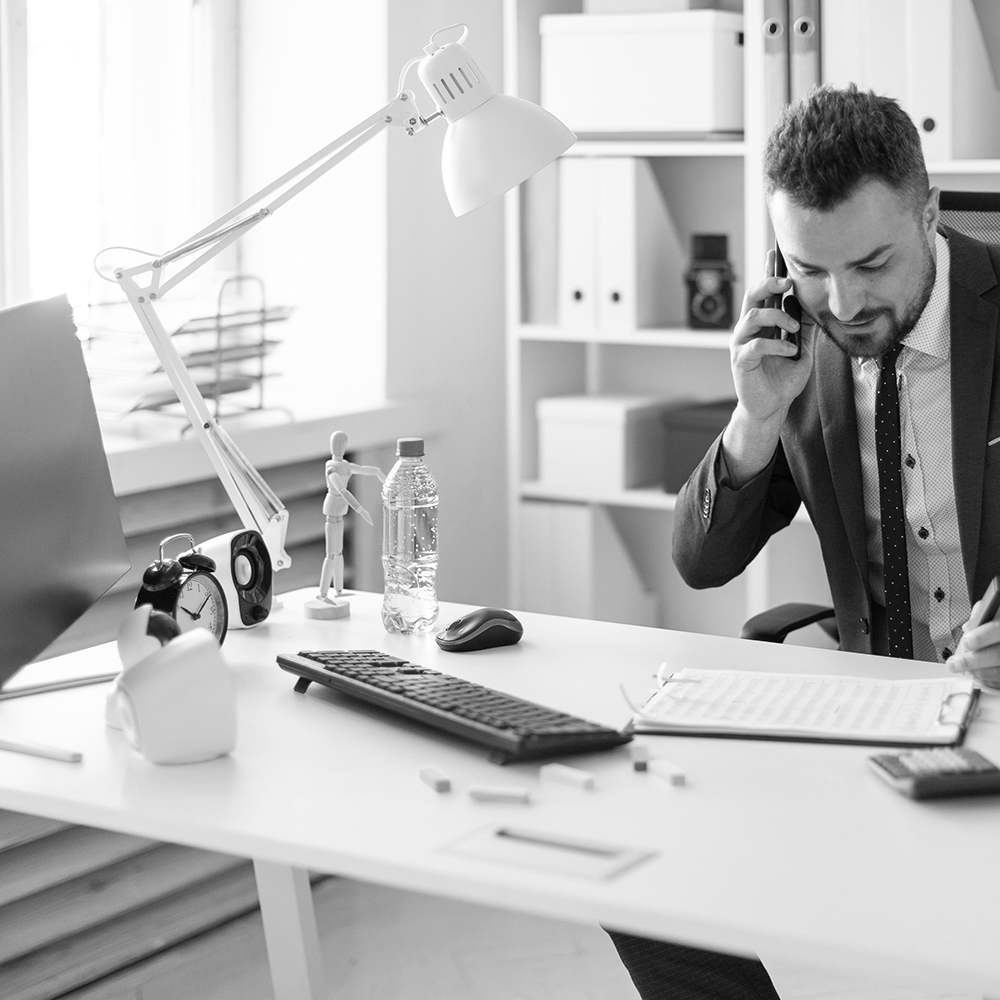 Thinking about selling your home and are interested in saving some money? Here's why hiring a limited service, discount or DIY company could leave you with a hefty bill and also without the benefits. 
1. Their Discount is Only on the Listing Side – When you list on the MLS, REALTORS® will bring you buyers and their commission gets negotiated into the deal. This means that you are often still responsible for at least half the regular commission.
2. All the Fees Add Up Quick – Now you are still paying the buyer's Realtor, but you need to pay the base listing fee for the company you hired, plus photos, plus measurements, plus advertising costs, plus staging consultations... plus, plus, plus. Your actual savings begins to dwindle quickly.
3. Much Less Exposure - Did you know that CIR REALTY alone sells over a thousand homes each year that are not on the MLS? This is due to the vast networks our agents have and the power of 700 Realtors working together at one brokerage. You will never receive access to that internal network and less exposure means longer sell times and lower sale prices.
4. You Get to Do All the Work - When factoring in lower sales prices, all the commissions and all the fees you still have to pay, you are now also stuck doing all the work. YOU coordinate the showings, YOU do the open houses, YOU set up the marketing, YOU pre-qualify buyers and much, much more. 
5. You Are on Your Own - Having a trained, experienced professional, CIR REALTY Realtor® who is legally required to represent your best interest is one of the most powerful tools you can have. Your lawyer will not visit your home to verify everything that needs to be considered in the contract, they will not review your marketing, or negotiate OR give you a proper opinion on pricing and positioning. This advice alone is worth can be worth the slight cost difference between hiring a full-service CIR Realtor® and going at it alone, or hiring a limited service company.